APPLICATION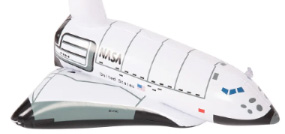 Aviation engine,launch device,weapons and ammunition,explosives and the rocksts,chemicals clothing, aircraft...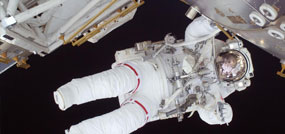 Heat preservation suits, suits, diving suits, used for submarine escape suits, reduced pressure suits, dangerous prevent suits, prevent pollution radiation protection suits, serve for the water slide craft's simple clothes, etc.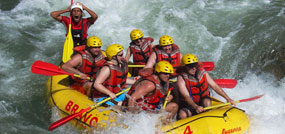 Water walk ball, inflatable tents, hovercraft, hot air balloon, eaves sails; The characteristics of the water seal zipper decided it is extraordinary, extensive and important use value. Must be kept sealed structures such as the lock of the gas chamber...
ATTENTION
Instructions for Using and Maintaining Airtight Zipper
No matter for what you choose our airtight zipper, once you choose it, maintenance is required. SEA-OX zipper is an exact metal set, so it should be kept well in a clean and lubricative state as well as it has a strict criterion for operation and maintenance.
NEWS
Welcome to Our website !

[ 2014/6/3 ]




Heat preservation suits,suits,diviing suits,used for submarine escape suits,reduced pressure suits,
Contact us
Add: Jin Shan Bei, Binhu District, Wuxi City, Jiangsu Province
Contacts: Ms Tang
Mobile: 0086-18014222928
Tel: 0086-0510-81023518
E-mail: info@hlsealing.com